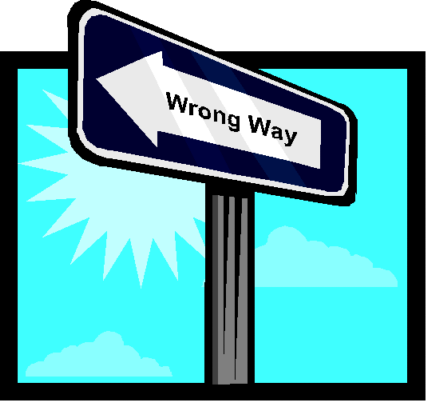 Romanian
There are many things that I can't understand, and I'm not talking here about the Univers, Divinity or Philosophy, I'm talking about human daily things.
That's why I'll talk about same things I can't understand.
For example, today I wish I could understand why the majority of the people doesn't assume their repeated mistakes (errors). It's true that we make mistakes allmost all the time, from where the saying:
William A. Ward: To make mistakes is human; to stumble is commonplace; to be able to laugh at yourself is maturity.
But why are we trying to blame others instead of supporting the consequences of our errors?
Which is the thing that makes us to try to hide every mistake?
Why can't we realize that all we'll obtain is to get deeper in our own "misery" ?
Don't get me wrong, I do not have a problem with "the mistakers", (because I'm one of them, as you are too), but I can't understand why can't we realize that we are not perfect…
In conclusion: who are we trying to foul?